Personalised Video for Telecommunications
Switching carriers is easier than ever thanks to increasing competition and deregulation. So how do you drive retention? Use data-driven video to create an exceptional, personalised CX proven to cut call volume over 35%.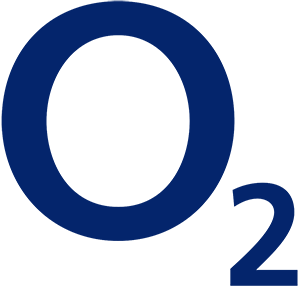 Onboarding
First Bill
Device Upgrade
Customer Acquisition
Loyalty
Onboarding
Start the relationship off right with a friendly, transparent customer onboarding.
Use Personalised Video to explain benefits customers can look forward to, upcoming charges, and how to create their online account. Encourage auto-pay signups to make life easier.
It's a personal, human touch that delights customers, increasing loyalty for the long term.
First Bill
Device Upgrade
Customer Acquisition
Loyalty
We've worked with the world's top carriers to cut call centre volume and churn while increasing sales and loyalty.
Simply put, Idomoo made a real impact on the way we communicate and engage with our customers in a proactive manner. Personalised Video brings us closer to our customers, raises their satisfaction with our services, and lowers our service overhead.
Let's Talk
See how Idomoo helps the world's leading telecommunications companies reach today's digital-only consumer. Fill out the form and we'll be in touch.