Customer Onboarding Solution
A Personalised Customer
Onboarding Experience
Why Stellar Customer Onboarding Matters
The earliest touchpoints in the customer journey are critical, leading to long-term retention or near instant churn. For almost 9 out of 10 consumers, better onboarding content increases loyalty, boosting your bottom line. What you say — and how you say it — makes all the difference.
How Idomoo Improves Customer Onboarding
Welcome Customers Personally
Start the relationship off right. Videos greet customers by name for an immediate "wow" effect, adding a human touch to the onboarding process.
Explain Benefits To Boost Retention
Churn can happen early in the customer journey. Get ahead of it by showing new customers the value you bring to them as individuals.
Promote Self-Serve From the Start
Have an online customer portal? Interactive Videos with a link to sign up are a great way to encourage digital adoption early on.
Offload Excess Support Calls
New customers have a lot of the same questions. Answer them proactively in a medium they won't ignore: their very own Personalised Video.
Personalised Video works throughout the customer journey, but it's especially great at kicking things off.
Take a look at a few of our clients' results from onboarding campaigns.
increase in digital
adoption
What Customers Are Saying
Anyone can do ordinary, but by partnering with Idomoo, we've created truly extraordinary customer communications. With its seamless UX, this onboarding video is one of our best campaigns ever, innovative and effective, hitting KPIs across the board.
Simply put, Idomoo made a real impact on the way we communicate and engage with our customers in a proactive manner. Personalised Video brings us closer to our customers, raises their satisfaction with our services, and lowers our service overhead.
I can honestly say that our Personalised Video campaign was the most impressive project I've worked on — bar none. It is considered to be an exceptional example of client comms and is absolutely loved by our customers and executives alike.
Personalised Onboarding Videos
NewYork-Presbyterian
Patient Welcome
JPMorgan Chase
Business Account Onboarding
BBVA
Increase Contributions
Want To Learn More?
We help the world's top brands welcome customers in a way that's warm and personal. Get in touch to learn how it all works.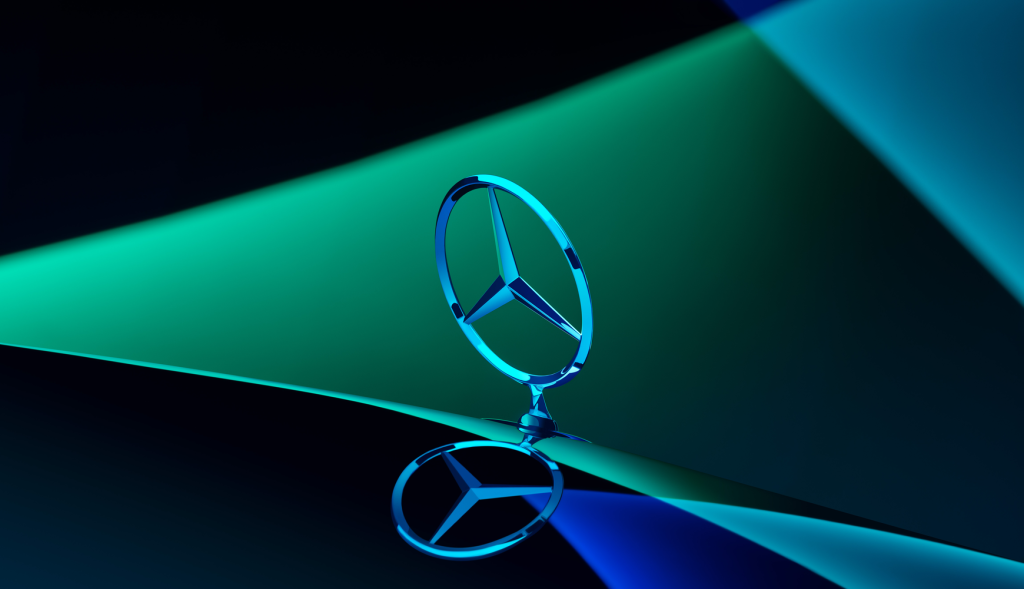 How can you engage customers, promote self-service, boost your bottom line and go green, all at the same time? Sometimes, it just takes the right digital tool and an innovative approach. That's what Mercedes-Benz Finance found when they leveraged Idomoo's Next Generation Video Platform to create Personalised Videos for both the beginning and the end of the customer journey. At the start of the customer's journey, the video welcomed them to Mercedes-Benz Finance, explained what to expect, and shared how to manage their agreement in the self-service portal. Near the end of their agreement, customers received a video that covered their options and next steps for their agreement. Combined, the videos represented a powerful, personalised approach to customer communications. Using Idomoo's platform to seamlessly blend creative with customer data at scale, each video was 100% unique with personalised details like customer name plus dynamic scene logic for different flows. Take
Read More