Idomoo, the Next Generation
Video Platform Built for You
Engage, retain, inform and grow with Personalized Video
Why Industry Experts Choose Idomoo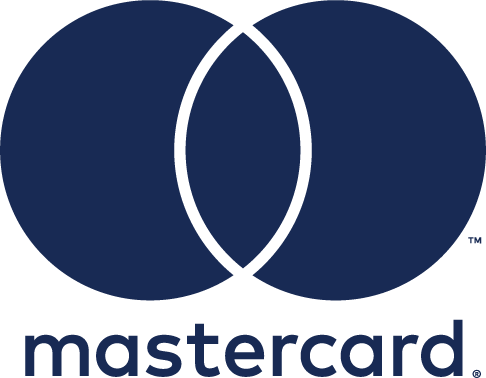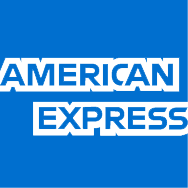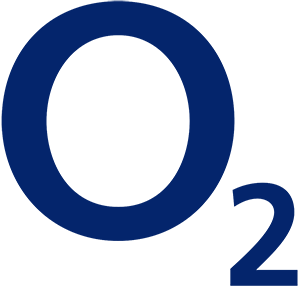 Our
fully open platform
is easily self-serve, but we can also take care of your campaign from start to finish. Here's what's included with our full-service support.
Maximise ROI
Personalised Video is always relevant. Leverage customer data for targeted cross-selling and upselling. Interactive CTAs further drive conversions.
Improve Retention
Welcome customers with an onboarding video that explains their benefits and next steps. Then keep in touch personally, from renewals to anniversaries.
Boost Engagement
Put your customers in the story to grab their attention. You can even let them customise their video in real time, perfect for sharing on social media.
Cut Call Volume
Data-driven videos explain complex info at a glance. Answer common questions proactively or let customers self-serve on demand.
Our Personalised Video campaign was the most impressive project I've worked on — bar none. It is considered to be an exceptional example of client comms and is absolutely loved by our customers and executives alike.
With Idomoo, we were able to create a full Personalised Video campaign in a very short timeframe, managed in a single place. The Idomoo platform perfectly fits into our existing animation and video creation workflow.
This campaign definitely accomplished its goal of fostering a sense of community for our players … Idomoo's technology has enabled us to empower and engage the Ubisoft gaming community, and their reaction has been amazing.
With Idomoo, we were able to send a highly engaging Personalised Video campaign looking back at our members' 2020 accomplishments. The Idomoo team is great to work with, always bringing fresh ideas and being flexible when needed.
This is the first time anywhere in the world that Personalised Video messaging has been used in this way to support the routine delivery of healthcare services. Patient feedback to the personalised videos has been immensely positive.
We needed something visually out-of-the-box and cutting-edge to impress our own team. The Personalised Video delivered. It was an incredibly quick process with a team that really got our needs.
We talk a lot about how to customise the experience for donors to keep them engaged but struggled to find a scalable solution — until we discovered Personalised Video. It was a pleasure working with Idomoo on this campaign.
Buying and selling a home can be a very complex process. By providing a unique, transparent experience through Personalised Videos, we help our members simplify the process.