Personalised Video for Banking
Despite the rise of mobile banking, research shows that engagement — a key driver of loyalty for banks — is flagging. So how do you promote engagement and transparency in the digital world? Make it personal and relevant with Personalised Video.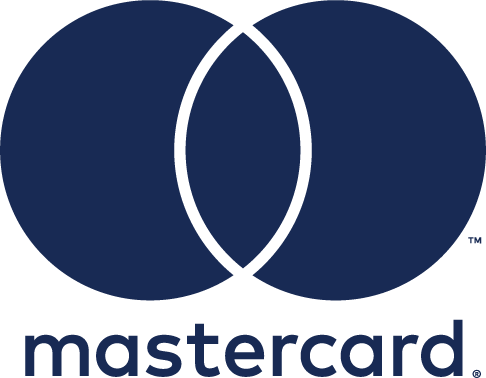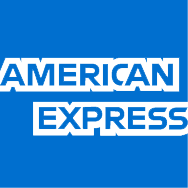 Onboarding
Cross-Selling
Year in Review
Customer Service
Onboarding
Understanding new financial products and services can be challenging, but Personalised Video makes the onboarding process simple and pleasant — especially critical early in the banking customer journey, when churn rates exceed 20%.
Personalisation shows you care about your customers as individuals. And video (which consumers overwhelmingly prefer for explaining complex info) is ideal for products like mortgages and escrow. Together, they set the right tone for a strong relationship.
Cross-Selling
Year in Review
Customer Service
Client Results in Banking
The world's top banks use Idomoo Personalised Video to streamline complex info and delight their customers.
Take a look at some of our results.
increase
in digital channels adoption
higher CTR for
online banking
Let's Talk
See how we help the world's leading banks grow and engage their customer base. Get in touch to learn more.