The Ultimate CX Solution
Wow customers with their very own video. Personalised Video gives every viewer a one-of-a-kind experience. And it's simple and scalable to millions of real-time videos with our Next Generation Video Platform.
What Is Personalised Video?
Personalised Video combines video and data to deliver a better, more effective customer experience. Each video is unique to the individual, changing based on customer or contextual data.
With Idomoo, Personalised Videos can be interactive and even customisable, updating with data shared by the customer in real time.
Benefits of Personalised Video
Drive Sales
Personalised Video is always relevant. Leverage customer data for targeted cross-selling and upselling. Interactive CTAs further drive conversions.
Grow Loyalty
Welcome customers with an onboarding video that explains their benefits and next steps. Then keep in touch personally, from renewals to anniversaries.
Improve Self-Serve
Data-driven videos explain complex info at a glance. Answer common questions proactively or let customers self-serve on demand.
Maximise ROI
Optimise your personalisation strategy with video. It captures attention while keeping the personal approach modern customers expect.
Boost Engagement
Put your customers in the story to grab their attention. You can even let them customise their video in real time, perfect for sharing on social media.
Cut Call Volume
Offload support calls to a digital solution with a human touch. Personalised Videos speak directly to the viewer to solve customer service problems stress-free.
Personalised Video Results
Personalised Video works at each stage of the customer journey and across industries.
Take a look at some of our clients' results.
Quality
at Scale
Create millions of cinematic quality Personalised Videos in 100x real time. Dynamic text, audio, images, video-in-video and more blend seamlessly with each scene.
Ease
of Use
Launch campaigns in days, not months. We can handle the details, or use our intuitive platform with automation tools, integrations and APIs to streamline work.
Interactivity+
Living Videos auto-update in real time based on live data and user actions. Let customers choose the flow of the video, click to convert or even create their own video.
Enterprise-Grade
Security
Your data is safe. We're ISO 27001 information security certified, SOC 2 Type 2 compliant, and battle-tested by global leaders in finance and healthcare.
Flexible
Options
Whatever you need, we can do it. From self-serve to white-glove treatment. Plug-and-go templates or bespoke productions. Batch uploading or real-time data. And more.
Create Your Own Personalised Video
Go ahead — make some magic.
How Personalised Video Works
Video personalisation is lot more than dropping your customer's name intro the first scene – though that can make a big impact on its own. It's about creating a unique story for each individual. With our platform, this process is automated and scalable so every scene is relevant to the viewer.
Customers don't get just any video. They get their video.
Ubisoft
Player Engagement
Vodafone
Upsell & Cross-Sell
Call of Duty (Activision)
Loyalty
Petplan
Customer Acquisition
Orangetheory Fitness
Year in Review
Mr. Cooper
Purchase Value
Google
B2B2C Communications
Barclays
Upsell & Cross-Sell
University of South Dakota
Admissions
JPMorgan Chase
Business Account Onboarding
Ebook
Discover the Top Ways
To Personalise Video
Imagine if you could repurpose video creative for 1:1 interactions throughout the customer journey. Here's some inspiration to get started.
Do my customers want Personalised Video?
Yes, although they may not know to ask for it. We conducted a market study asking consumers what they wanted from brands. They expect a personalised experience, and 81% wanted more video. Once they watched a Personalised Video, they shared that it made them feel valued and 4x more likely to recommend the brand. Download the study to learn more.
How long does it take to launch a Personalised Video campaign?
We've launched global campaigns with millions of videos in a matter of days. Our platform's built-in automation tools speed the process, and you can even take advantage of customisable templates so video creation is simple.
Don't have lots of CRM data? Don't worry. Starting small with your customer's first name already creates a wow effect and can immediately start boosting conversion rates. Try it yourself.
How well does Idomoo Personalised Video scale?
Unlike other video personalisation providers that are just meant for low-relevance email marketing or over-generalised explainer videos, Idomoo can scale to tens of millions of Personalised Videos, even when rendered in cinematic quality and real time. We're the only solution that can do this, thanks to our powerful GPU-based rendering engine.
Can I reuse existing video assets?
Yes. In our platform, you can add personalisation to any video content, even assets you may have already from previous projects. Personalisation immediately upgrades old video creative to make it timely and relevant.
Do I have to produce my own video?
No, we have many templates you can leverage for some of the most common use cases. Add your branding and customer data, and you're ready to go.
What are popular use cases for Personalised Video?
Personalized Video is relevant at every step of the customer journey. Here are some of the most common use cases:
Where can these videos be viewed?
Your videos can be viewed everywhere — any channel and every device. Customer videos are sent via email, in app, SMS, MMS and more, and people view them on everything from their smartphone to their smart TV.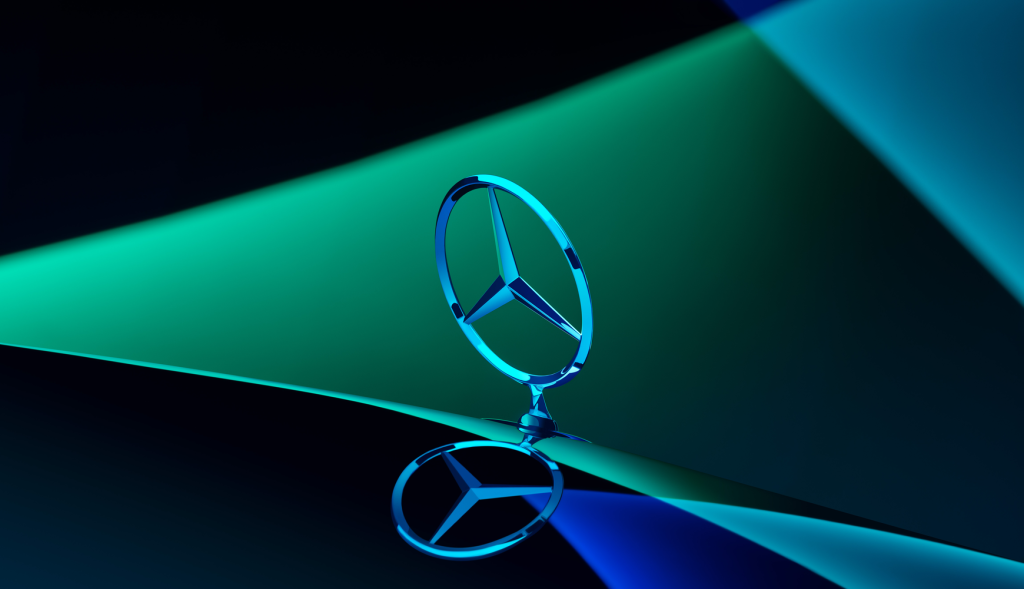 How can you engage customers, promote self-service, boost your bottom line and go green, all at the same time? Sometimes, it just takes the right digital tool and an innovative approach. That's what Mercedes-Benz Finance found when they leveraged Idomoo's Next Generation Video Platform to create Personalised Videos for both the beginning and the end of the customer journey. At the start of the customer's journey, the video welcomed them to Mercedes-Benz Finance, explained what to expect, and shared how to manage their agreement in the self-service portal. Near the end of their agreement, customers received a video that covered their options and next steps for their agreement. Combined, the videos represented a powerful, personalised approach to customer communications. Using Idomoo's platform to seamlessly blend creative with customer data at scale, each video was 100% unique with personalised details like customer name plus dynamic scene logic for different flows. Take
Read More
Want To Learn More?
We'd be happy to show you how our platform works and drives measurable business results. Contact us via the form and we'll be in touch.