Personalized Video
Put your data to work and wow customers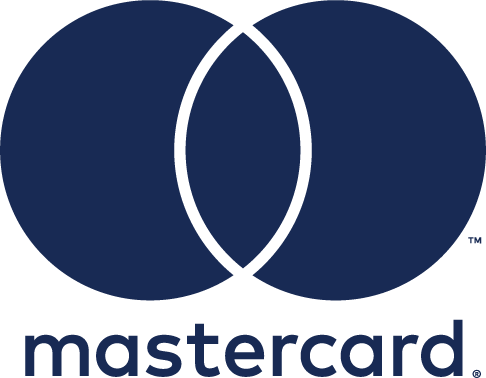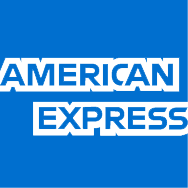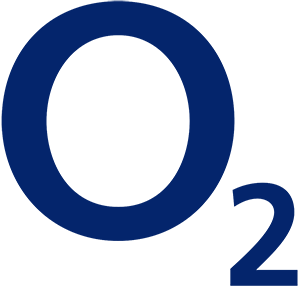 With Idomoo's Next Generation Video Platform, create millions
of Personalized Videos — one for every customer.
Maximize ROI
Personalized Video is always relevant. Leverage customer data for targeted cross-selling and upselling. Interactive CTAs further drive conversions.
Improve Retention
Welcome customers with an onboarding video that explains their benefits and next steps. Then keep in touch personally, from renewals to anniversaries.
Boost Engagement
Put your customers in the story to grab their attention. You can even let them customize their video in real time, perfect for sharing on social media.
Cut Call Volume
Data-driven videos explain complex info at a glance. Answer common questions proactively or let customers self-serve on demand.
Ubisoft
Player Engagement
Vodafone
Upsell & Cross-Sell
Call of Duty (Activision)
Loyalty
Petplan
Customer Acquisition
Orangetheory Fitness
Year in Review
Mr. Cooper
Purchase Value
Google
B2B2C Communications
Barclays
Upsell & Cross-Sell
University of South Dakota
Admissions
JPMorgan Chase
Business Account Onboarding
Idomoo Personalized Video combines the power of personalization with the most popular form of digital content: video. It's real-time, interactive and cinematic, and the results are staggering.
Create Your Own Personalized Video
Go ahead — create some magic.
Market Study
2023 State of Video
Technology Report
A survey of over 2,000 people reveals what they expect from brands when it comes to video and the latest trends driving consumer demand.
Quality
at Scale
Create millions of cinematic quality Personalized Videos in 100x real time. Dynamic text, audio, images, video-in-video and more blend seamlessly with each scene.
Ease
of Use
Launch campaigns in days, not months. We can handle the details, or use our intuitive platform with automation tools, integrations and APIs to streamline work.
Interactivity+
Living Videos auto-update in real time based on live data and user actions. Let customers choose the flow of the video, click to convert or even create their own video.
Enterprise-Grade
Security
Your data is safe. We're ISO 27001 information security certified, SOC 2 Type 2 compliant, and battle-tested by global leaders in finance and healthcare.
Flexible
Options
Whatever you need, we can do it. From self-serve to white-glove treatment. Plug-and-go templates or bespoke productions. Batch uploading or real-time data. And more.
Our Personalized Video campaign was the most impressive project I've worked on — bar none. It is considered to be an exceptional example of client comms and is absolutely loved by our customers and executives alike.
With Idomoo, we were able to create a full Personalized Video campaign in a very short timeframe, managed in a single place. The Idomoo platform perfectly fits into our existing animation and video creation workflow.
This campaign definitely accomplished its goal of fostering a sense of community for our players … Idomoo's technology has enabled us to empower and engage the Ubisoft gaming community, and their reaction has been amazing.
With Idomoo, we were able to send a highly engaging Personalized Video campaign looking back at our members' 2020 accomplishments. The Idomoo team is great to work with, always bringing fresh ideas and being flexible when needed.
This is the first time anywhere in the world that Personalised Video messaging has been used in this way to support the routine delivery of healthcare services. Patient feedback to the personalised videos has been immensely positive.
We needed something visually out-of-the-box and cutting-edge to impress our own team. The Personalized Video delivered. It was an incredibly quick process with a team that really got our needs.
We talk a lot about how to customize the experience for donors to keep them engaged but struggled to find a scalable solution — until we discovered Personalized Video. It was a pleasure working with Idomoo on this campaign.
Buying and selling a home can be a very complex process. By providing a unique, transparent experience through Personalized Videos, we help our members simplify the process.
Let us show you how it works